 /// WELCOME TO ANITY WOLF ///
Art licensing + surface design by awarded
multidisciplinary designer and book author
ANNA MARIA LOPEZ LOPEZ
.
© 2020 All rights reserved // ANITY WOLF
Design + graphic art for any surface ///
ANNA MARIA LOPEZ LOPEZ
Multidisciplinary designer
Anity Wolf is the brand name for the collected surface design works of Anna Maria Lopez Lopez, a.k.a. annaOMline a multidisciplinary designer, grahic artist and book author with over 25 years experience working in various design fields in Spain, Europe.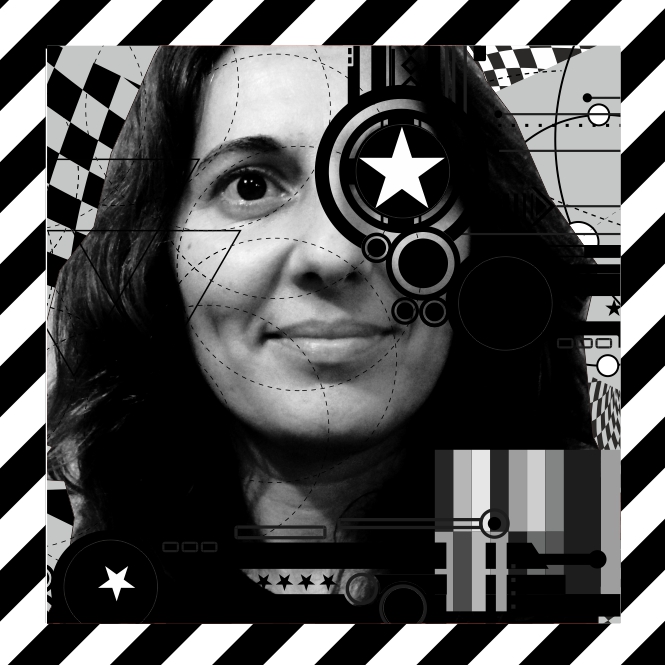 Most of her clients are from editorial and art world and her graphic artworks have been published on several international books and magazines like for instance NewScientist Magazine, Esquire or Rock Prog . Also art galleries and museums are frequent clients (illustration works for permament exhibitions like The Brain Exhibition at Franklin Institute of Philadelphia). You can view more of her design artworks under her other brand name

BY ANNAOMLINE

.

Anity Wolf brand expands on more diverse fields such as pattern design for fashion, textiles, home goods and paper stationary . All Anity Wolf designs are unique and one of a kind. Please get in touch if you are interested in discussing ANY custom design or illustration projects or would like to view the current collection on an specific theme. Kindly send your information request to

HELLO@ANITYWOLF.COM

thanks!